Yunlin Crafts introduction
---
ABOUT
Linhai City Yunlin arts and Crafts Co., Ltd. is located in Taizhou, a coastal city in the middle of Zhejiang Province, which is famous for "famous mountains on the sea" since ancient times No. 7, Huifeng North Road, Jiangnan street, Linhai City, was registered in Taizhou administration of industry and Commerce on June 5, 2015, with a registered capital of 5000000 yuan. In the two years of the company's development and expansion, we have always provided our customers with the best products, good technical support and sound after-sales service
Commitment and vision
Hard working, hard working, active innovation, common development, and strive to build the brand into an excellent brand in the industry!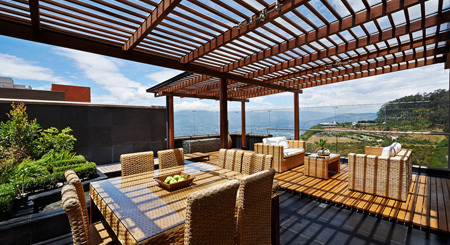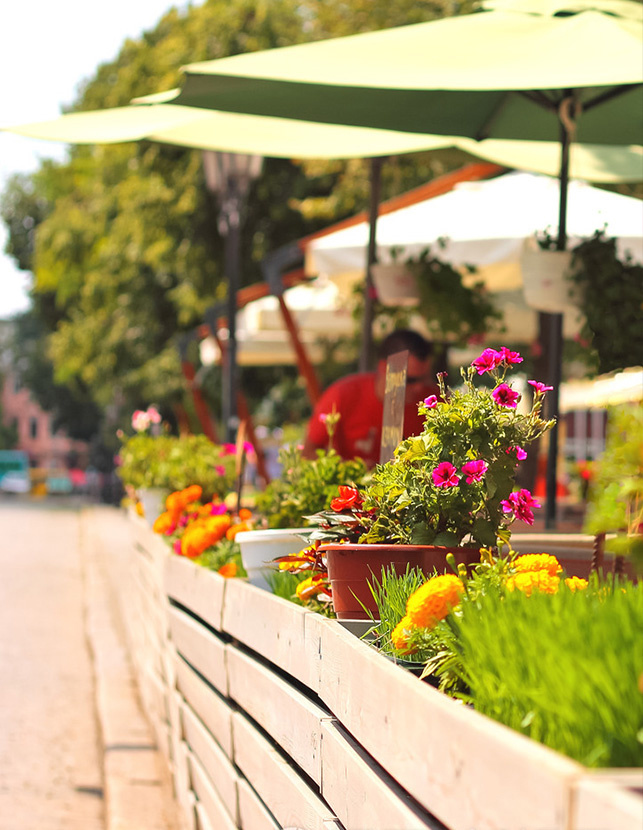 Strict quality management
"Details determine success or failure", we pay special attention to detail management and quality control in daily quality management.
Cooperative partner
Our products are exported to Europe, America, Japan, South Korea, the Middle East, Southeast Asia and all over the country
Sound after-sales service
Provide all-round customer service such as product delivery, maintenance, spare parts, business consultation, customer complaint handling, etc
Outdoor sports brands have accelerated their deployment in China
With the recovery of the macroeconomy and the improvement of e-commerce penetration, China's e-commerce transaction market is getting better and better. According to the monitoring report released by the China E-commerce Research Center
---
2022/12/27
Camping becomes the new fashion Outdoor sales soared
The reporter saw in the outdoor products area of the three stations of the small commodity wholesale market and the city shopping mall that many customers were shopping for outdoor products such as tent backpacks, canteen sun hats, hiking shoes, and small cushions. Professional outdoor sports professionals suggest that outdoor travel should pay attention to outdoor travel, and citizens without outdoor experience should choose areas with convenient transportation and smooth communication to prevent accidents.
---
2022/12/27
Hiking, experienced backpackers will love 6 pieces of outdoor gear with a ridiculously light total weight
More than 130 million people in China use outdoor hiking as an outdoor sports option. City people turn into travelers, and it is one of the popular ways to reduce stress in the city to exercise and relax in the mountains and rivers. Summer has arrived, the weather is getting hotter and hotter, and many travelers have been restless for a long time and are ready to go! But hiking, unlike driving or cycling, carrying practical and lightweight equipment, will not be a burden.
---
2022/12/27
If you have any questions, please contact us
If you have suggestions, please leave us a message